Express Keratin Tape
Hair extensions on your lunch break?

Developed with the busy woman in mind, your stylist can give you a full transformation in 30 minutes or less. Even better? These miracle workers last up to 8 weeks, use a 100% heat free keratin tape, and the extensions can be reused up to 3 times! Sound too good to be true? Ask your stylist today and find out for yourself. Dreams really can come true!

The Tony Odisho Extensions Express line uses the highest quality of bio-keratin and has the thinnest application in today's market for a seamless finish. The patented keratin tape adheres to itself (rather than to your natural hair), creating a strong, damage-free bond designed to last up to 8 weeks. As with all Tony Odisho Extensions, the new Express line is made of 100% ethically sourced, human remy hair.




































































Tony Odisho Introduces His New Line of Express Keratin Tape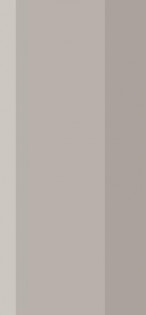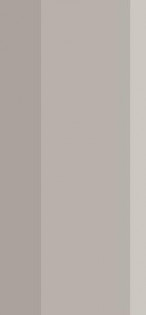 The new
Express
Keratin Tape Extensions are now available in these gorgeous colors:
Natural Colors
no results
Crazy Colors